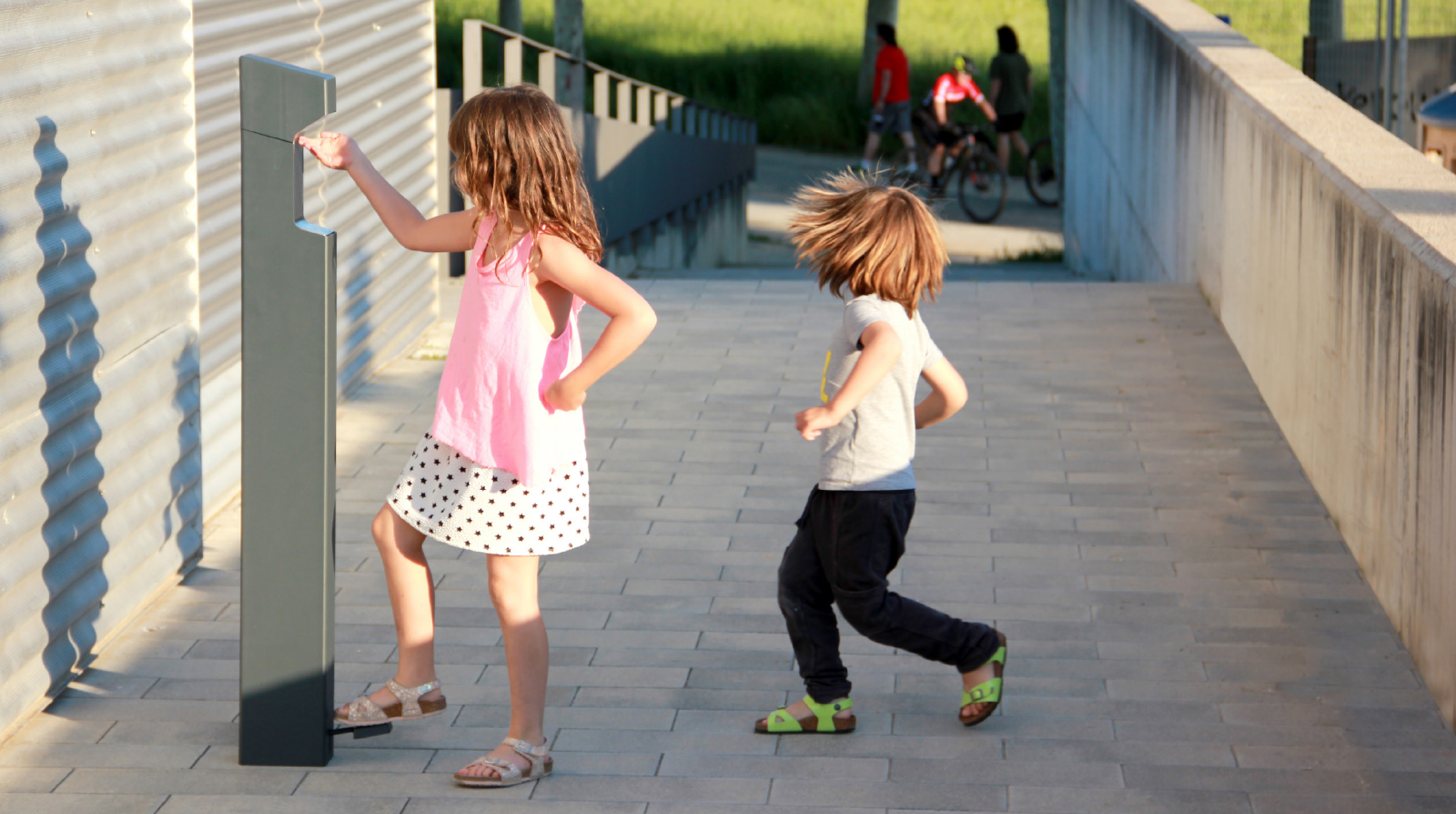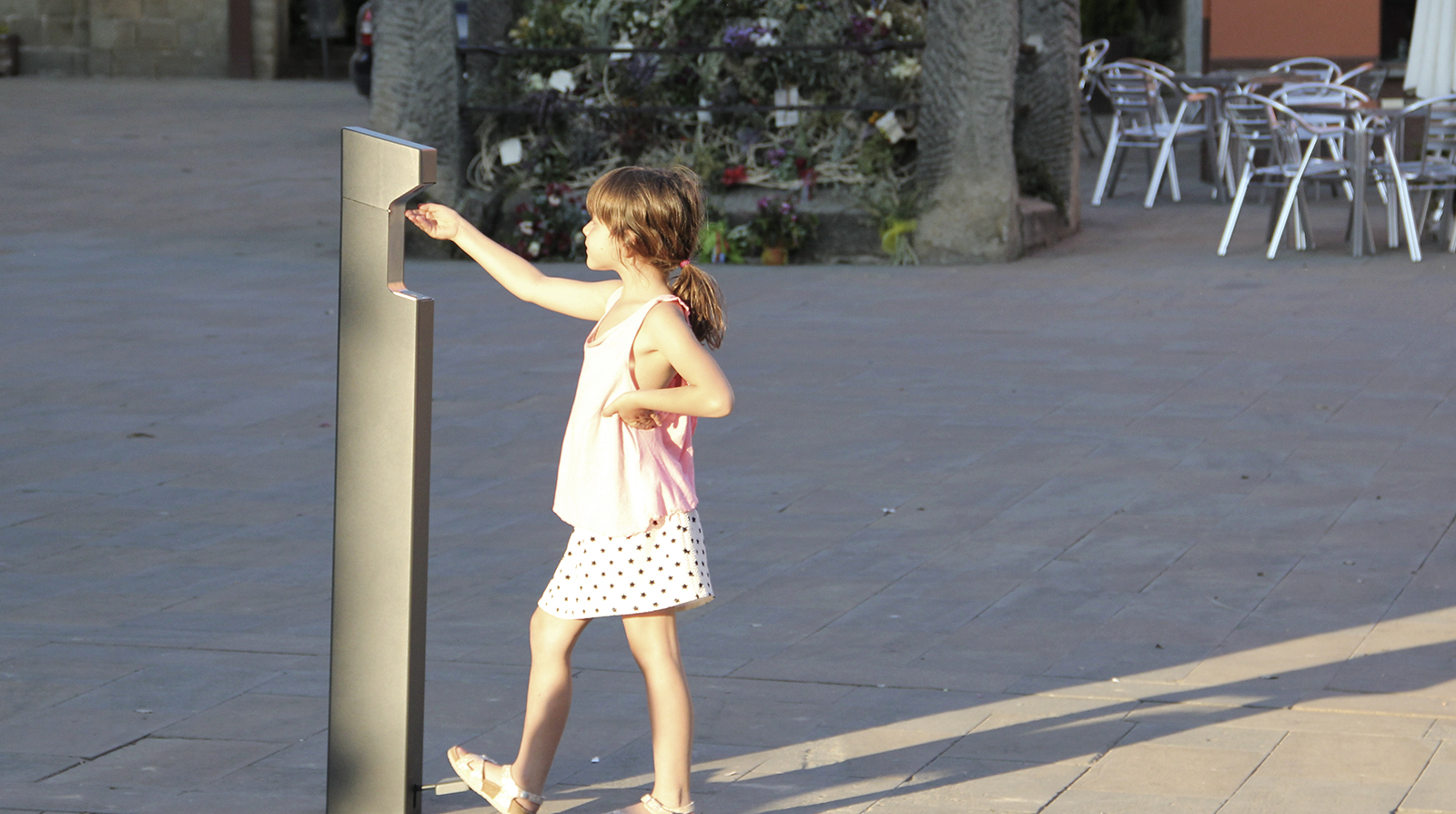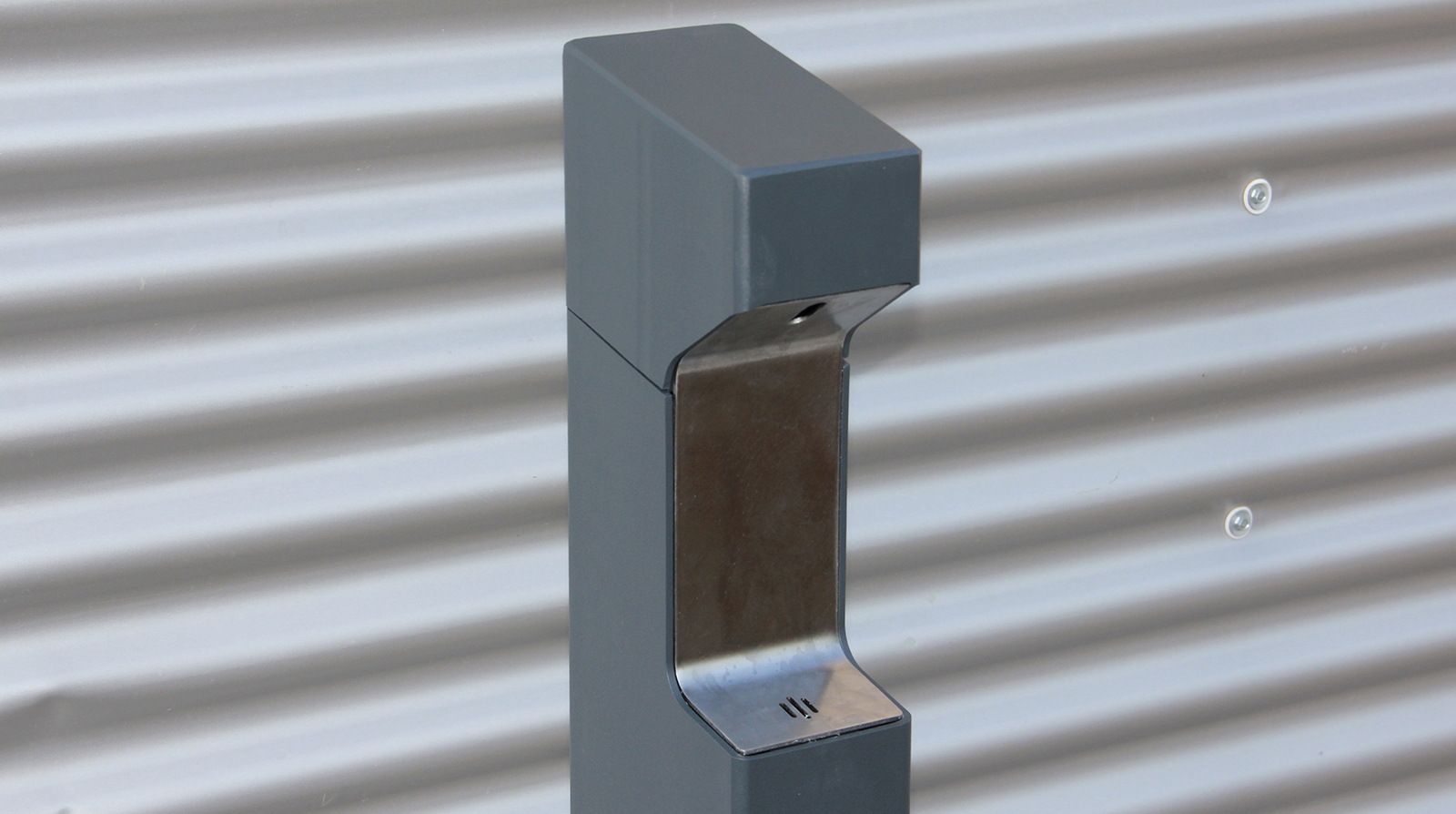 Ref. UVG4 - 276.00€
TOTEM dispenser 5L
5 LITERS Hydroalcoholic gel dispenser with pedal. Maximum hygiene and safety
Hydroalcoholic gel dispenser TOTEM. It works with a pedal and therefore the user does not have to touch the dispenser, with the risk that this entails. with 5 LITERS tank. Installable both outdoors and indoors, with the possibility of fixing. Anti-theft system. Reliable, robust and elegant.
Manufacturing:
Hydroalcoholic gel dispenser made of Zinc-plated steel structure .
Installation:
Floor mounting with 4 Ø10 screws, not supplied.
Our TOTEM gel dispenser has been designed to work properly with a gel of 0,83 +-0,005g/cm3 density and 5.000-10.000mPa.s. of viscosity. Important: the user must do the right maintenance according our mounting instructions. Don't fill with more than 5 LITERS.
Dimensions

h-1230mm
A- 150x100mm
Ø380mm