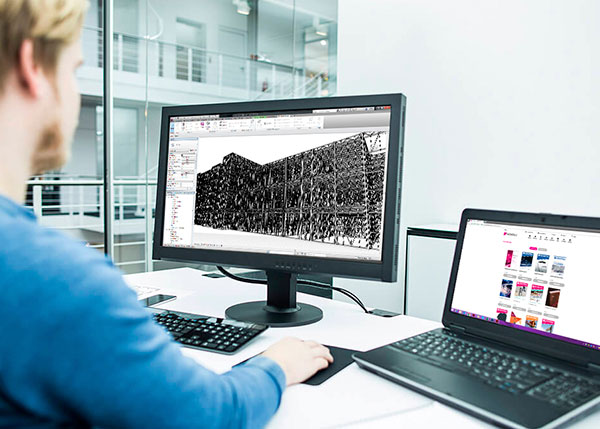 BIM catalogue

BIM files compatible with REVIT and other software on the market. Information also available in CAD. Visualizations 3D, 2D, adaptable to different scales, dynamic files, technical information, photometries, etc.
Other downloadable
Industrial Ilumination

With the will to transfer the quality inherent to the installations of públic lighting to the industrial field, NOVATILU launches its proposition to approach ...