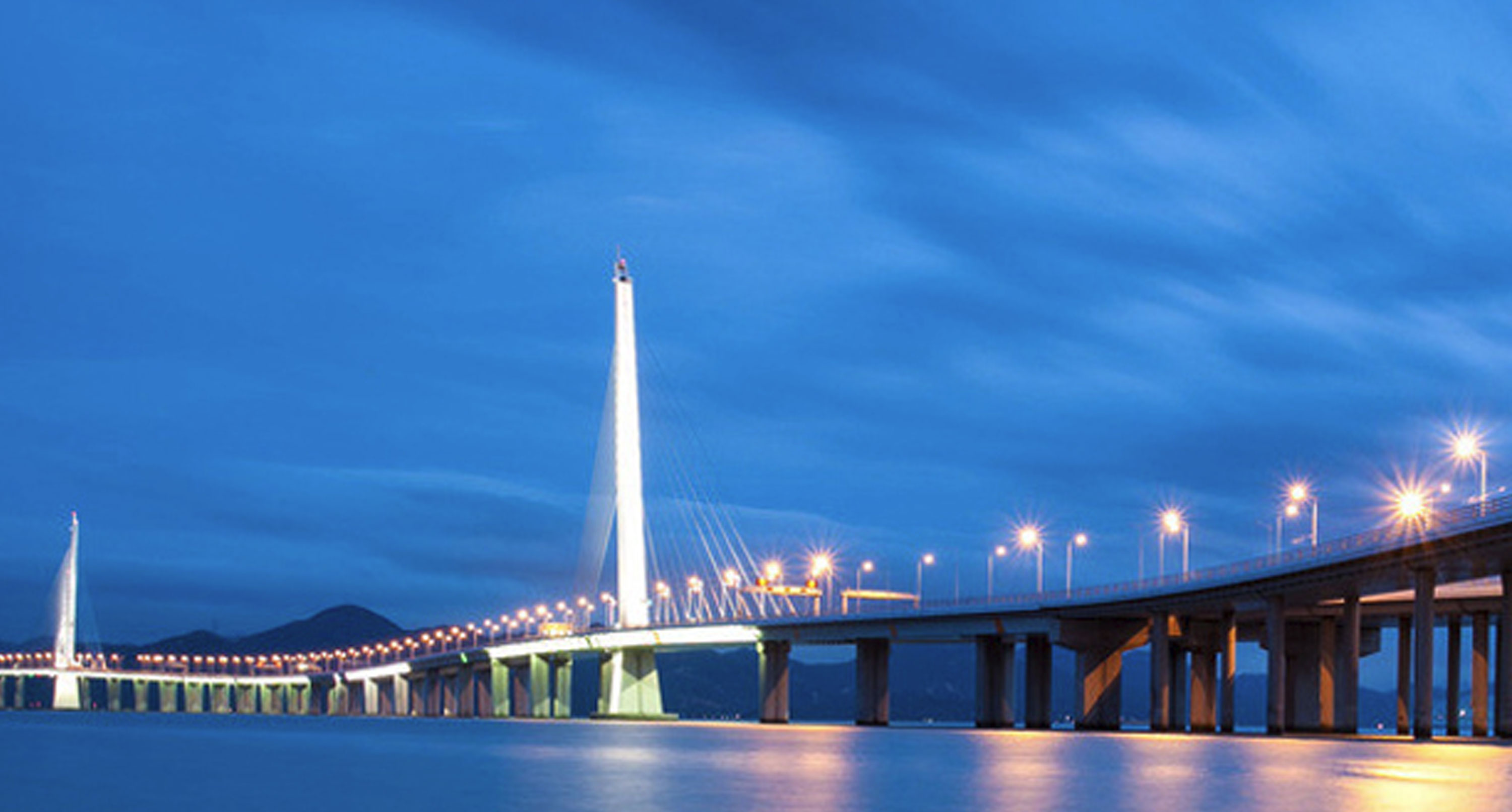 Our factory
Discover our factory

By NOVATILU LIGHT we combine the knowlegde and rigour of a national engineering team, with the best production capacity of our Asian factory.

We are proud of our lighting manufacture for it is one of the most advanced plants of the sector, pioneer in implementing production management systems, quality control systems, etc., which let it to comply with all the international rules: ISO14001 and 9000, as well as multiple certifications particular to each product as RoHS, CE, etc.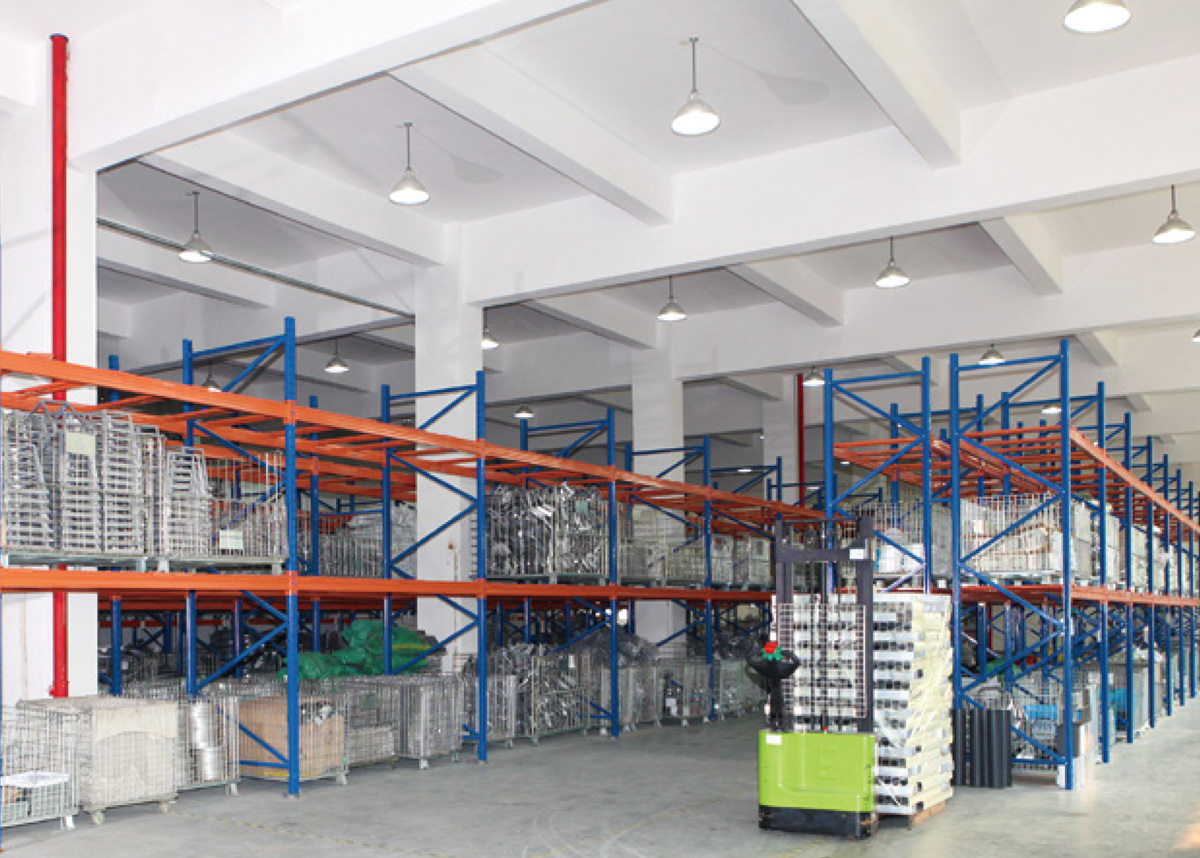 30,000m2 of premises and factory.

The most actual technology.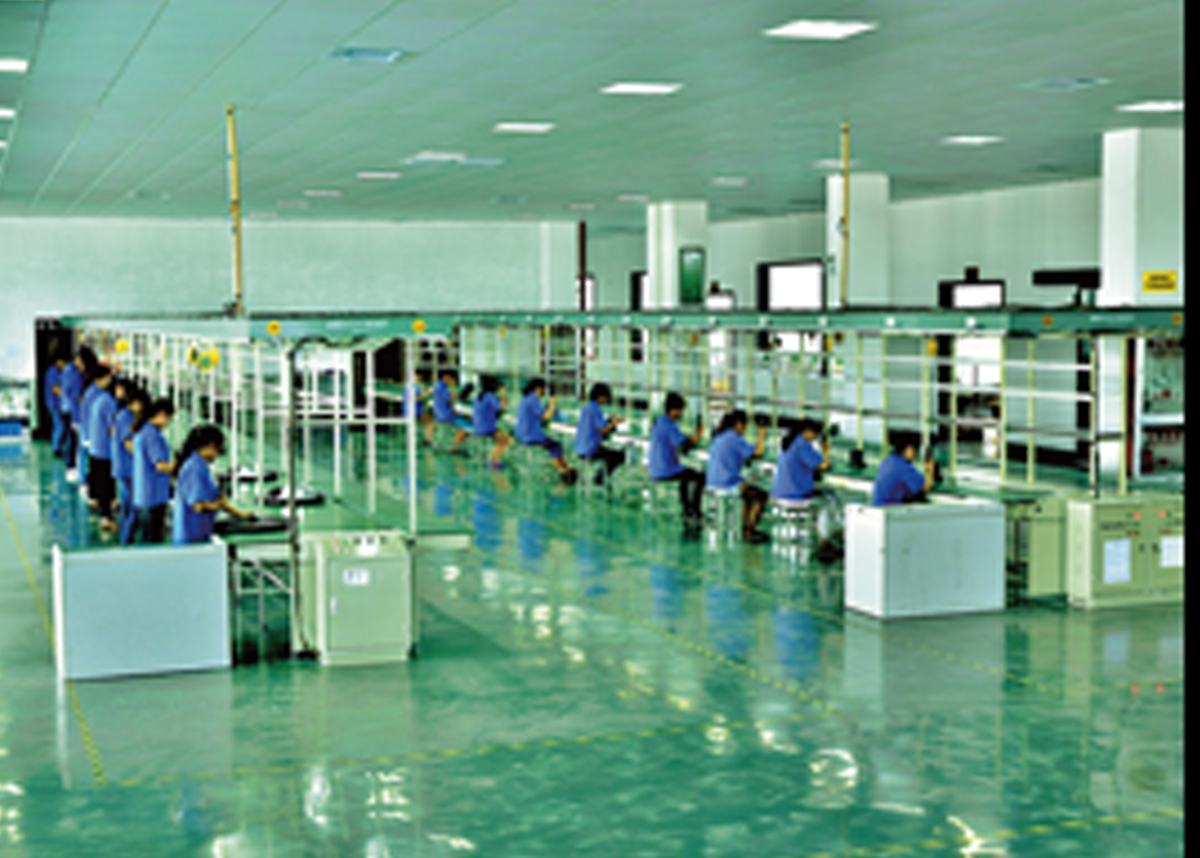 15,000m2 for the production of the housings'.

8,000m2 for the management of the logistical and shipment warehouse.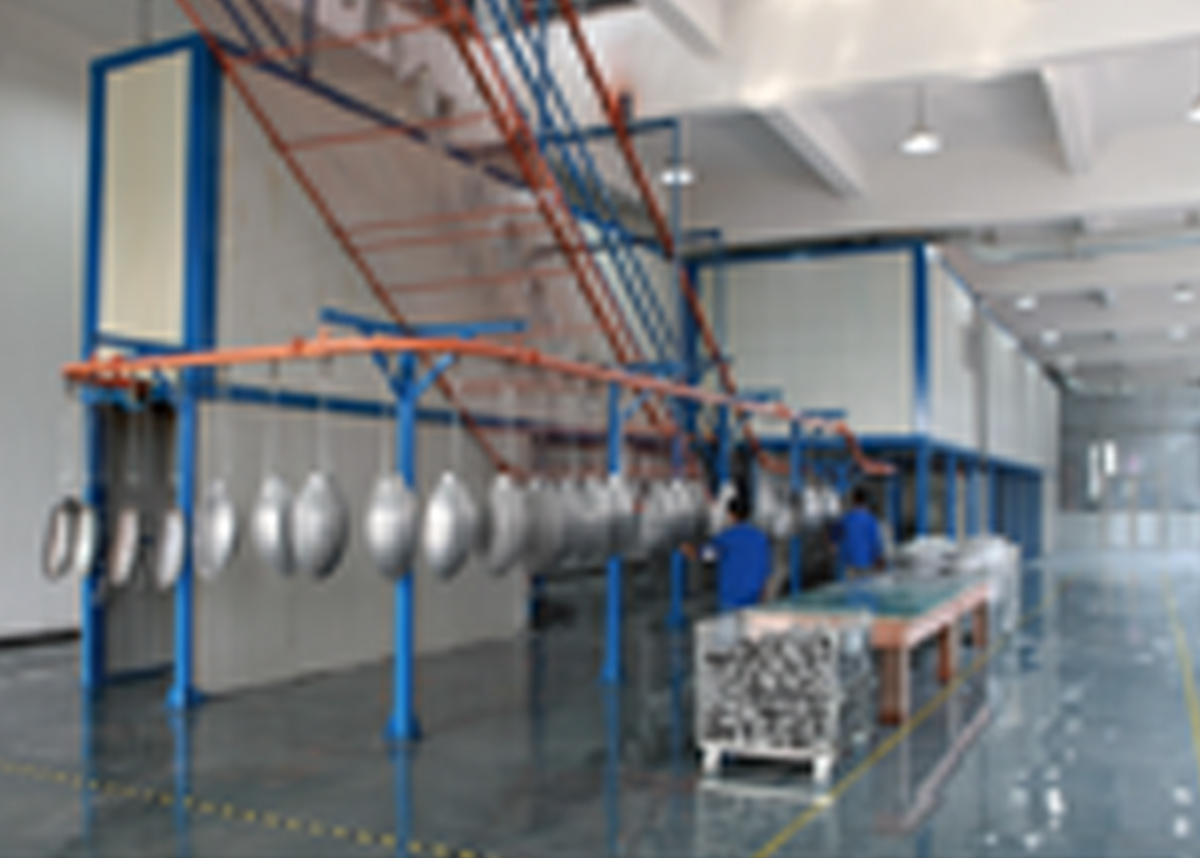 Production capacity of 12,000u/month.

Internal technical and quality control laboratory.

Certifications CE, ENAC, SGS, IAC, Asselum and ROHS.